Download Putting a face on Aboriginal racism in Canada
OTTAWA, ON, Mar 3, 2015/ Troy Media/ – Last month Maclean's magazine published a controversial article that labelled Winnipeg Canada's most racist city. It cut close to home for me because I am an Aboriginal man who grew up in a predominantly white community.
I was raised in Grunthal, a small Mennonite town in southeastern Manitoba. My home was safe and secure and I never felt excluded while growing up. Until I entered first grade I even assumed that I was the natural offspring of my adoptive parents. Skin colour was not an issue for me and I rarely experienced racism personally.
Racism in Canada kept me mum about my background
Despite this, I never liked telling people about my Aboriginal background. When the topic came up, I played up my Hispanic heritage because I felt ashamed of my other half. This had nothing to do with my parents, friends, pastors or teachers. Rather, I was influenced by what I heard from others.
"Those drunk Indians just need to stop being lazy and asking for handouts," was a common refrain on the street. Sadly, I used to think the same. My views began to change as I got older, learned more about my Ojibway heritage, and started to meet members of my biological family.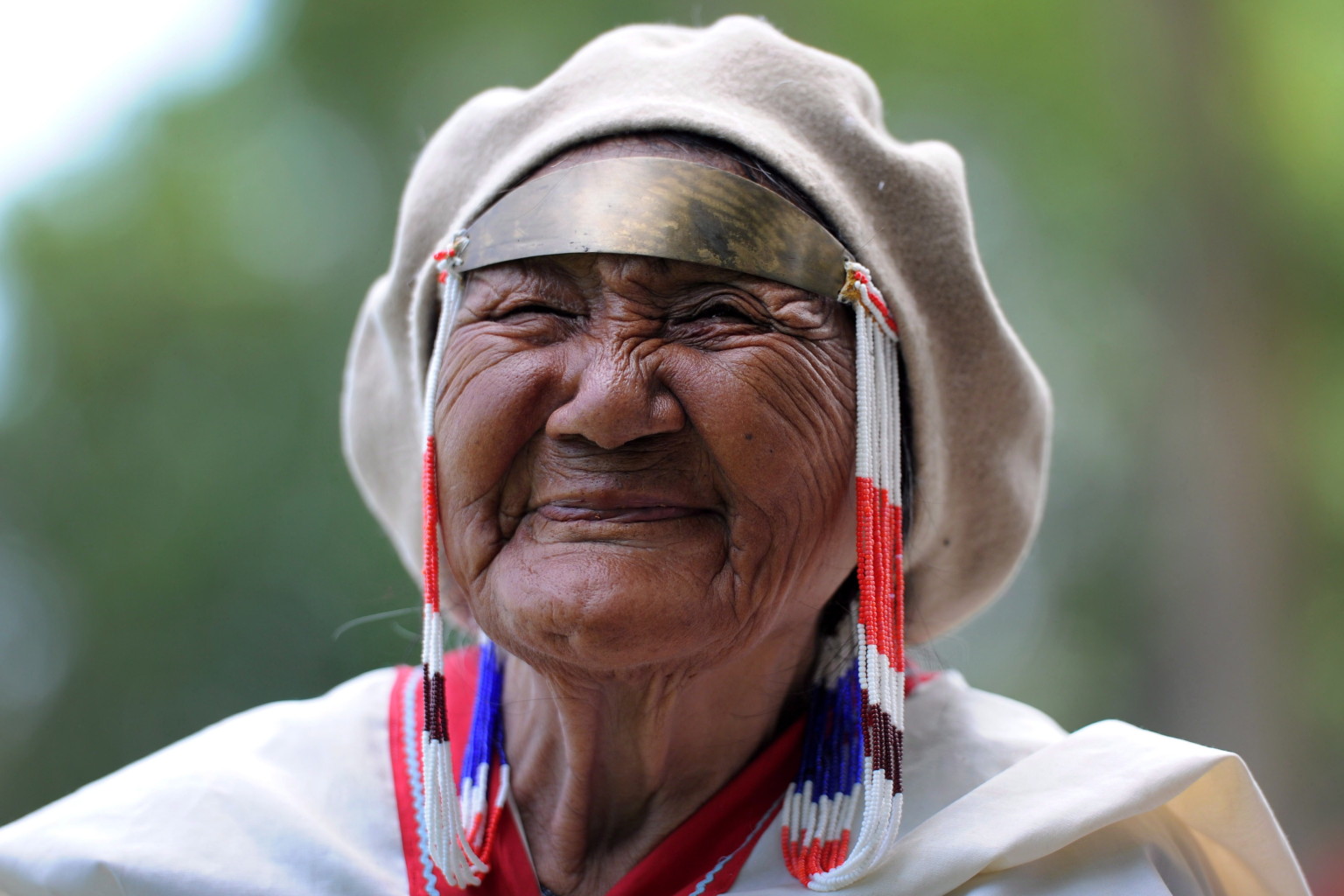 I was nervous the first time I met some of my cousins in the North End of Winnipeg. I wondered whether they would accept me or if they would simply reject me for being "too white." However my fears quickly dissipated when my cousin Doris accepted me not only with open arms but with a slice of bannock bread and sage for smudging.
As we got to know each other, it struck me that this was what it meant to be part of an Aboriginal family. I felt a sense of belonging and a bond that I never expected to have.
When I read the Maclean's article about racism in Winnipeg, I thought about my cousins Doris, Stephanie, Claudia, Shaq, Samantha, my Aunt Mary, my sister Nicole, and my mother. "What if this happened to one of them?" I wondered.
I remember my cousin Stephanie telling me that she drives her kids down the street so they could take the bus only a few blocks away. She does this because she sees the sex workers on the street corner and fears there might be a pimp lurking in the shadows. Suddenly, this issue had a personal meaning for me.
---
More to the story: Winnipeg mayor faces up to a dark reality by Doug Firby
---
When I first met my sister and we shared our life stories, she said something that struck me. "You are so lucky that you ended up adopted into a good home and not in foster care, being bounced around from one place to another." I heard exactly the same thing the first time I met one of my cousins. Both of them grew up in the foster care system and did not receive the same opportunities that I did.
Why did things turn out differently for me?
Some might say my Creator blessed me with this fortunate gift while others will suggest that I was just lucky. Either way, I was fortunate to receive a good upbringing. I owe a debt of gratitude to my biological mother and my adoptive parents for making sure I did not turn into one of the depressing stats cited by Maclean's.
Winnipeg's Mayor Brian Bowman, himself Metis, recently took the courageous step of confronting the racism issue head on. He did not deflect blame, attack the messenger, or draw more racial lines. Rather, he gathered Aboriginal and non-Aboriginal leaders together and declared that things must change in this province.
Increased funding, regulation not the answer to racism in Canada
However, if we are ever going to get to the root of this problem, our social policies and systems need fundamental reform.
The answer is not increased funding for a system that already does not work, nor is it more layers of regulation to inhibit results. We need a total overhaul, with a social system that provides the best results for each child – no matter the colour of their skin.
It is time to stop passively accepting racism and start fixing a social system that remains mired in the mistakes of the past.
It is time we all put a face to this problem.
Josh Giesbrecht is a 4th year student in political science and public administration at the University of Ottawa and his background is Ojibway and El Salvadoran.
THIS CONTENT IS FREE to use in your publication or on your website. Download now.
Troy Media Marketplace © 2015 – All Rights Reserved
Trusted editorial content provider to media outlets across Canada
Click here to report a typo or inaccuracy
Submit a Letter to the Editor