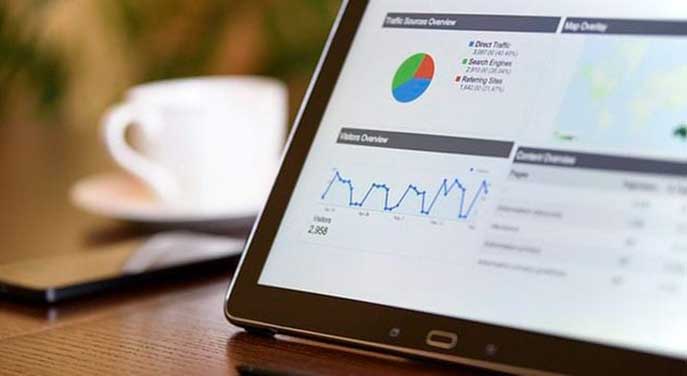 The remote way of learning and working was getting popularized all over the world at its own pace. However, as soon as the COVID-19 pandemic hit, the popularity of remote learning platforms, learning management systems, and authoring tools skyrocketed. Companies and educational institutions all over the globe now use learning management systems and authoring tools like Articulate Storyline to create interactive courses for learners.
Using a learning management system or an authoring tool (or an LMS with an authoring tool feature) is quite convenient. They offer a great deal of flexibility and other advantages to the course developers. Everything that they want to integrate into the course is possible through the use of authoring tools. If creating courses that can really outshine others is a point of concern, here are a few points that should be kept in mind. These pointers will help in finding out what features are required to take ensure your course is getting more sign-ups.
Develop a schedule: One of the most important things for any course, whether remote or traditional, is the presence of a proper schedule. Everything has to have fixed timing for the classes and proper deadlines for the assignments and other activities in order to maintain the efficiency of the course. The schedule needs to be strict and rigid. Flexibility in a schedule can lead to loss of interest and hence, land a negative impact on the entire course.
Ease in access: Whether it is a learning management system or an authoring tool used by the course developers, it needs to be simple and easy to understand. If the software is easily accessible and understandable to one person, it doesn't mean that it will be the same for others. The course developers need to choose software that is easy on the minds of the learners. Everything should be at a distance of a few clicks away. This will prevent the students from getting diverted.
Integration of interactive tools: When you decide to opt for an online course, the biggest issue is consistency. Online lectures tend to get monotonous and boring, leading to a loss of interest in the course. If you are developing an online course, make sure that you implement features that will help your students stay connected to you and your course. Features such as gamification mechanics and QnA quiz sessions are the best way to draw attention and bring results. Gamification engages the learners in simple, yet effective games and brings a sense of competition among them.
Use of first names: As a course creator and teacher, it is your responsibility to know your students by their first names. Addressing someone using their first name draws their attention to you and keeps them fixated on what you are saying. This will not only keen their interest in the online session but also give the learners a sense of acknowledgment.
Length of the course: Let's be honest, learning and attending classes is a boring process. The longer the course is, the faster the learners will lose interest. A course needs to be short, crisp, interesting, and interactive. The purpose of delivering an online course should not only be to impart knowledge, but also to create an environment where the learners can enjoy and implement what they have learned. For example, a course with a duration of 45 days would seem appealing to the people, but a course of 3 months would seem like a burden to some. Hence, it is really important that the course developers consider the length of the course and plan everything accordingly.
Conclusion: As an online course developer, you need to consider a lot of things if you want your course to have traffic and outshine others. Everything sums up and sizes down to one major point – the efficiency of the course. If the course is interesting, interactive, and competitive, the traffic is sure to build up and the number of learners associated with the course will dramatically increase. No one wants to join a lecture on a screen that doesn't provide any reason other than learning to stick around. The efficiency of the course takes a major blow if the learners get bored and ultimately leave the course. The above-mentioned points are a few of many things which need to be taken into consideration while planning a remote course.
---
This content is a joint venture between our publication and our partner. We do not endorse any product or service in the article.