With over 3 billion of the world population owning smartphones, the growing demand for mobile apps is understandable. Mobile apps are grouped in categories, and as expected, there are apps with higher market demand compared to others. As an app developer, you ought to know which apps are killing it in the app industry when looking at it from a profitability angle.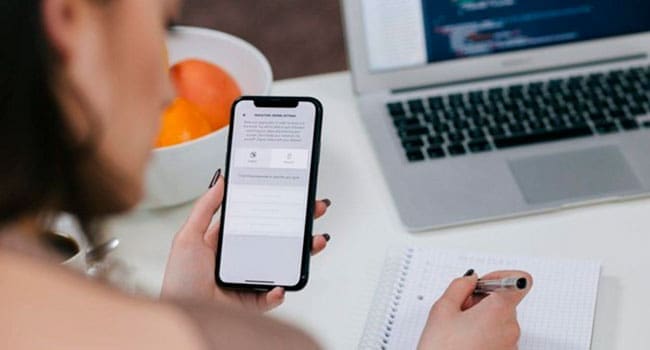 There is also stiff competition in the app developing industry, and the need to stand out as a developer is not up for debate. App users nowadays are keen on details, and some do not hesitate to leave a negative review even for the slightest turn off in an app. Back to trending apps, or rather apps that developers are making good money out of, these are the apps:
Gaming Apps
We might as well start with statistics where according to Statista, in terms of popularity, gaming apps accounted for 13.44% on Google Play store as at September 2020, making them the most downloaded apps worldwide.
This goes to prove without a doubt that gaming apps developers are making a killing out of them, and enough reason why you should consider joining the winning team if you have what it takes as a developer. Bear in mind that you can access as many app developing resources as possible from any region by using a VPN (read Express VPN review) to bypass geographical restrictions all while remaining anonymous.
Social Media Apps
Today, making friends or advertising business online is only a phone away. With the likes of WhatsApp, YouTube, Instagram, Telegram, Facebook, Twitter, Tiktok, among others, the world has really become a global village. Almost every smartphone user has an account in one or more social media apps. You already know how tiktok app has taken the world by storm, and this proves how viral a good social media app can go.
Business Apps
Also among the dominating app categories in terms of popularity or downloads, business apps had to be on this list. Small and middle sized businesses are heavily investing in these apps because of the efficiency they come with. Businesses can increase and measure productivity using these apps, and carry out other business activities like accounting and communicating.
Education
Teaching and learning has never been easier since the inception of education apps. Learners have access to unlimited studying resources from various education apps, besides what they cover in syllabuses. Covering content all the way from junior schooling, senior and college education, education apps continue to rise in demand, more reason why developers need to up their game in meeting the demand.
Music and Audio
If you are always listening to some good music most of the time, you already understand how a music streaming and downloading app makes things easier. These apps give their users the opportunity to create their favorite playlists, download new music, and get newest updates on the music industry.
Lifestyle Apps
Lifestyle apps are among the leading apps in terms of popularity. More and more people are minding their way of life in terms of dating, food, fitness, reading, among other lifestyle befitting aspects.
Conclusion
It is important to learn developing trends to get a clue of apps that people are currently trying out. For example, more and more people are embracing online investing such as online forex trading and cryptocurrency, making them look out for apps that will help them visualize their investment goals. You can learn a leaf from already developed trading apps, where most of them not only enable users to trade live, but offer informative content on things related to trading such as trading strategies.
---
This content is a joint venture between our publication and our partner. We do not endorse any product or service in the article.