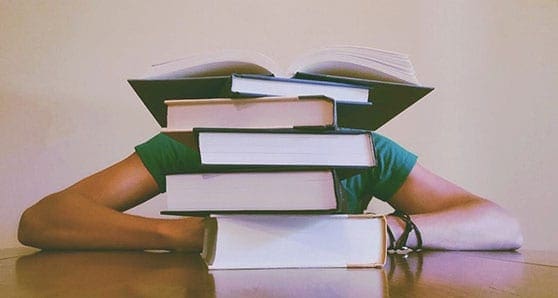 To ensure that you will be accepted to the college of your dreams, taking preparatory courses is invaluable. These are specially prepared to inform high-schools students about what to expect from an undergraduate degree and whether their expectations meet reality.
If you're in high school and you've chosen your specialty already, or you're yet undecided, you can enroll in either a full year preparatory course or attend one or more college summer programs at your favorite university. Interacting with advisors, professors, and college students will give you a good introduction to college life so you get prepared to start your journey on the right foot.
Find the Right College Prep Programs
Studies suggest that most prep courses are aimed at students who wish to pursue one of the most popular college majors. To get an idea about the popularity of your potential major, have a look at the information below.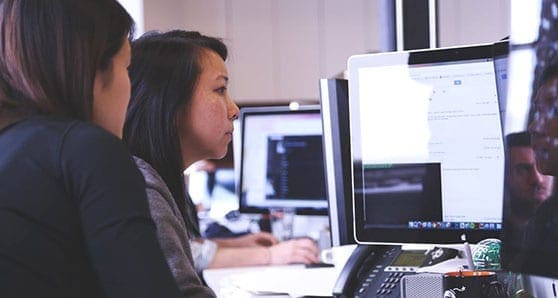 Most Popular College Majors in the US
| | |
| --- | --- |
| 1.             Business | 19% |
| 2.             Health and Medical Sciences | 11% |
| 3.             Social Sciences and History | 9% |
| 4.             Psychology | 6% |
| 5.             Biology and Biomedical Sciences | 6% |
| 6.             Engineering | 5% |
To assist you in your search for the right fit, we've compiled a list of the best college prep programs.
1.             Brown University
The world-leading university when it comes to college summer programs is Brown. Their prep program can last from one to seven weeks and introduces high school students to over 300 different courses that they can explore at their will either on-campus or online. The schedule is full of events and activities aimed at giving you a holistic idea about college life.
Brown's college prep program is mostly focused on a liberal arts curriculum, so if your specialty is within this area, you will find this beautiful Ivy League campus an inviting home for your academic ambitions. Just like in other summer programs for high school students, at Brown, you will get the chance to immerse yourself in the courses you prefer and get a realistic in-class experience.
2.             Harvard University
Harvard University could not miss from the list of top summer programs for high school students. Regardless of your specialty, you cannot go wrong with Harvard. This world-class institution has developed a session plan that involves spending two weeks on the campus and attending various classes of your choice from a comprehensive list of over 50 noncredit courses.
Academically-gifted high school students can also participate in a second college prep program that takes seven-weeks and allows them to attend college courses alongside actual college students and even earn credit. The schedule includes homework, paper writing, and extracurricular activities, which means it is a perfect preview of how your life could be as a full-time undergraduate student at Harvard.
3.             Stanford University
Stanford University also comes forward with an excellent prep program for enthusiastic high school students who want to know more about life on campus. One of the most unique summer programs, it allows participants to interact with world-leading figures in their specialty and enjoy interesting extracurricular activities alongside other high school students from all over the world.
If you participate in Stanford's prep program, you can choose among dozens of different classes across all major departments. You get the chance to test your passion for certain subjects and fields of study through direct exposure and interaction with free tutors, academic advisors, and career coaches. From paper writing to giving presentations, the summer program prepares you for everything.
4.             Cornell University
Among all the college summer programs in the US, Cornell University's alternative stands out as one of the most outstanding. If you're a motivated high school student, you can attend a three to six-week session where you can study and network with other students from all over the world.
Some of the most popular fields among participants in the prep program are Arts, Fashion, Business, Engineering, Medicine, Languages, Robotics, and more. Applying for this experience is a great chance to work with some of the best professionals in the world, explore all your interests regarding majors and careers, and even benefit from free career counseling.
5.             Northwestern University
Northwestern University's prep program is called Equinox, and it's an extensive experience that can last two to three three-week sessions and provide credit upon completion. Participants join challenging courses taught by world-leading instructors and take part in interesting campus activities to explore life in college and make like-minded friends.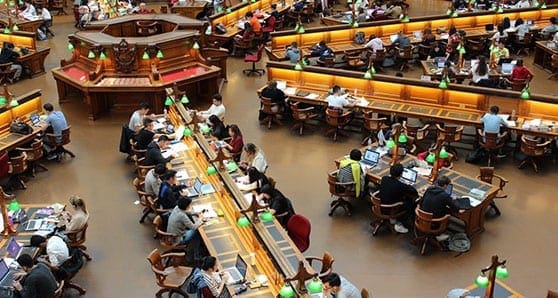 Join a Prep Program
The decision to join one of these college prep programs can only benefit your long-term academic goals. However, these are highly competitive, and so is enrolling for one of these leading universities' undergraduate degrees. By participating in the summer programs, you get the chance to see what is expected of you so you can optimize your application.
If you are accepted in the summer programs for high school students, it means you have the credentials to gain acceptance for the full-ride. The main challenge will be writing a convincing admission essay. Do I have time to write and rewrite my essay until its perfect? Yes, from summer until the admission deadline, you have plenty of time to come up with an excellent essay. Find a custom paper writing service for guidance if you have any doubts.
Participating in a prep program allows you to test your potential career while interacting with students and professors who can offer unmatched guidance. Choose the best fit for you so you can start your academic career with confidence.
---
This content is a joint venture between our publication and our partner. We do not endorse any product or service in the article.