Reading Time:
4
minutes
Traveling throughout Canada may well be an item on your bucket list that you're hoping to cross off this year or next. Whether alone or with your family or friends, traveling around the vast North American country may be a little confusing for you if it's your first time visiting.
Whether you live in the United States or even further afield and are hoping to visit Canada, or you already live in Canada and simply want to see more of your own vast country, or maybe enjoy some of the incredible winter sports and hockey action on offer, you may be wondering about the best ways to get around this part of the world.
Whether travelling for business or pleasure, you can always book a charter jet to ensure that you have the most comfortable and relaxing experience possible, and arrive refreshed to enjoy exploring one of the most exciting and breathtakingly beautiful locations on earth. Canada's a stylish place, so why not get there in style?
Here are four key tips to help make traveling around Canada a breeze.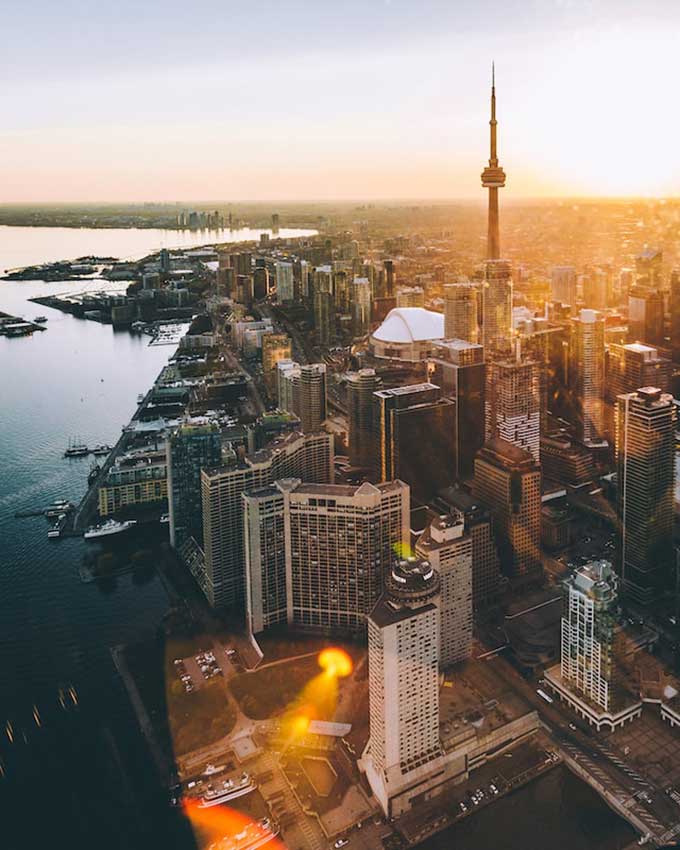 Travel by plane
The most effortless and rapid way to get around Canada is to fly. If you're traveling from one major city to another, or you're coming in from the United States or elsewhere, you can easily find flights within a few days of your intended departure time, while the prices are reasonable for most of the year.
If you fancy something a little more luxurious, or if you're really looking to treat yourself and your loved ones, you should consider chartering a private jet. Even better if there's a crowd of you, as the difference between renting a single private jet and buying seven or eight commercial plane tickets is minimal, with the jet arguably being cheaper in some situations.
Drive around Canada
Another way that you can get around Canada is to drive. The country has an outstanding road and highway system, which means that you can set out from pretty much any city or town and travel across the country without any problems.
If you're an American, British, Australian, or New Zealand national and you already have a driver's license in that country, and are over 21, then you can drive in Canada without needing to get a special license. Anyone planning to visit from another part of the world may want to look into getting an international driver's license; be sure to check what's required before you go.
Canadians who want to travel domestically should have no issues renting a car, provided they're at least 25 years old and have a valid license.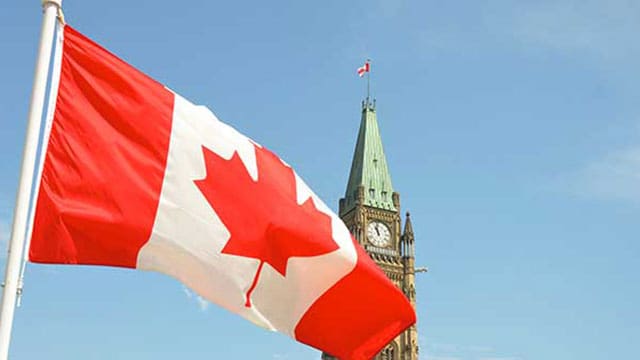 Renting a recreational vehicle
Those who are planning to travel across Canada's highways and byways might want to consider an alternative to renting a regular vehicle. An RV is one of the best ways to explore Canada, especially if you're planning a trip during the winter months.
Given the temperatures in some parts of the country can get extremely cold, especially overnight, having an RV can be a lifesaver in such circumstances. Unless you have a carefully mapped itinerary that includes hotel, motel, or Airbnb stays for each night, you may end up needing to spend a night or two in your car for your Canadian road trip.
With this in mind, sleeping in an RV is a much better experience, especially in colder weather, compared with a regular car or SUV.
Take public transport
You don't necessarily need a car or RV to get around Canada, nor do you have to fly. Perhaps you're planning a longer vacation where you have several weeks to see the entire country, and you want to save most of your budget for hotel stays and other activities.
Public transportation is an excellent option for individuals or families in such situations. You can easily buy train tickets to travel between major cities such as Montreal and Toronto, while there are buses that will take you to other parts of the country.
Within each major city, you can comfortably use public transit to get from one neighborhood to another. Or if you need to get to a specific place, or are overburdened by luggage or parcels, you can always hail an Uber, Lyft, or local equivalent to take you to your destination in comfort.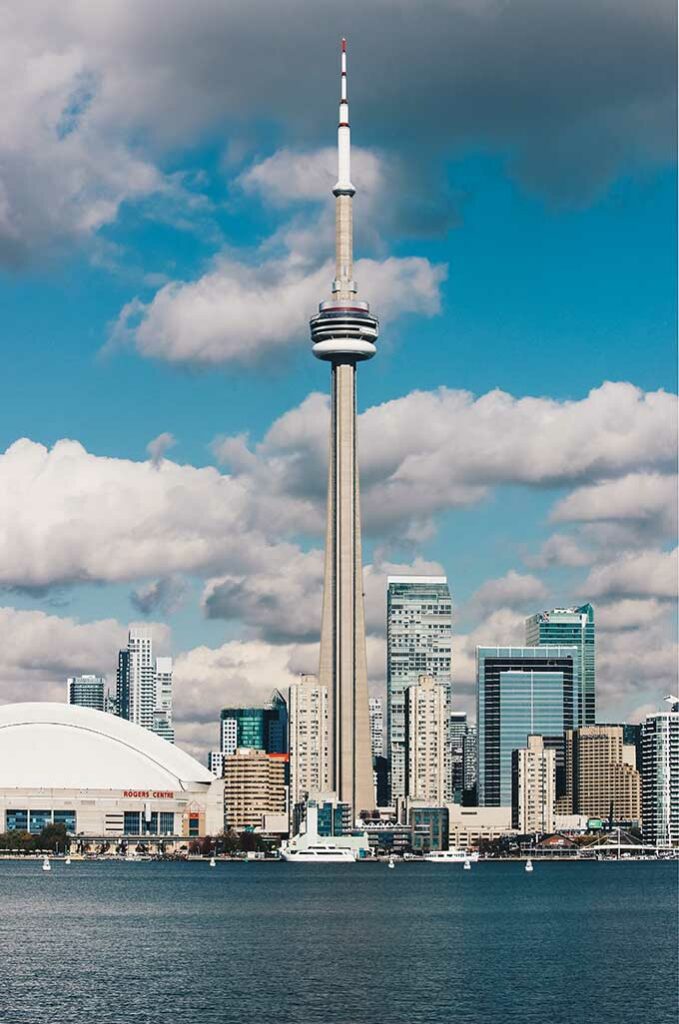 ---
This content is a joint venture between our publication and our partner. We do not endorse any product or service in the article.