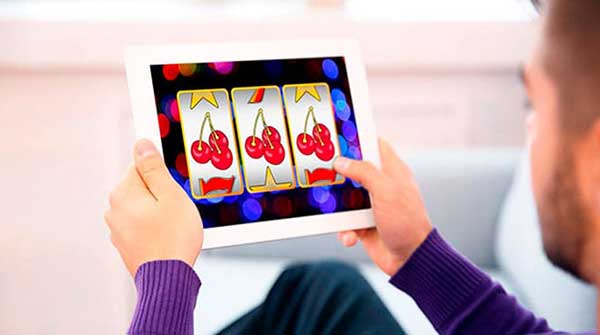 As a consequence of new technologies, the world is continually changing and developing. The online gaming industry is not immune to this trend, as it has seen considerable growth in recent years. Over the last two years, the market has seen emerging developments and an increase in traffic. Online gaming has become more successful than it had ever been in 2020 as a result of the COVID shutdown. While nothing can be guaranteed, we can foresee the market in 2021 based on what we saw in 2020. In 2021, the following developments are likely to occur in the gaming industry:
A spike in the number of online card games
Many gamers have opened up to the idea of playing card games online. This is due to the comfort they provide as they can be enjoyed on mobile devices. This breakthrough allows you to enjoy your favourite card games from almost anywhere and at any time. In India, the online availability of Teen Patti and other card games has been warmly received. The nation is home to a sizable gaming community that has welcomed multiplayer card sports.
Mobile gaming is on the up
The year 2021 is expected to see a significant rise in the pace of smartphone gaming. If more people gain access to the net resources, the user base will inevitably grow. It would almost definitely contribute to the creation of more smartphone games. For example, a large number of online slots can now be enjoyed on smartphones. Platforms like www.theonlinecasino.co.uk/mobile-casino/ provide some of the best mobile games.
This means further pressure for game makers and, theoretically, a complete redesign of how online games are made.
The success of online slots has skyrocketed
It used to be that you could play online slots and eventually won by yourself, but that has evolved. On today's slots, there's ample space for several players. This encourages more than one player to play the slot and win prizes at the same time. Playing multiplayer slots has never been more exciting!
Cloud gaming
Cloud computing is slowly but steadily going to take over the digital gaming market. In the case of expensive gaming hardware, it seeks to make it affordable for all players. Cloud gaming allows players to play with remote hardware over a high-speed internet network. It's here to do away with the need for expensive hardware. This makes video gaming accessible to everyone.
Virtual reality would gain traction
Owing to its immersive nature, virtual reality is now gaining attention. When you put on a virtual reality headset, you're on a whole new level. Virtual reality and looking at a screen remain miles apart. These instruments are worth the publicity, despite the fact that they are expensive and only been in usage for a couple of years. VR headsets provide a once-in-a-lifetime gameplay experience. They can be treated as an asset instead of a luxury for serious gamers.
Payments in cryptocurrencies will rise
With each passing day, blockchain payment becomes more commonly acknowledged. It's attributed to the minimal to non-existent processing costs. It is more reliable than local currencies, in addition to being convenient to use.
A rise in the number of eSports participants
The rapid rise in popularity of eSports is very remarkable. People not only played games after the lockdown, but they often witnessed others play. Due to the extreme money involved, this could have been a side gig for devoted gamers. The involvement of players and demand has led to eSports having a promising future in the industry. There are several ways to make money on the website, including watching online, playing, commentating, and providing tutorials. In 2021, it appears to be much larger and better.
With the emergence of emerging trends and innovations, the prospect of gaming seems bright in 2021. In the gaming industry, there is still easy access to sports, exciting game opportunities, and comfort. Deposits and transactions are also fast, simple, and safe. In the realms of cryptocurrency, eSports, and gaming production, a boom is anticipated. It would be unlike something we've ever witnessed before. 2021 is going to be a fantastic year. Prepare to have a great time on this adventure.
---
This content is a joint venture between our publication and our partner. We do not endorse any product or service in the article.