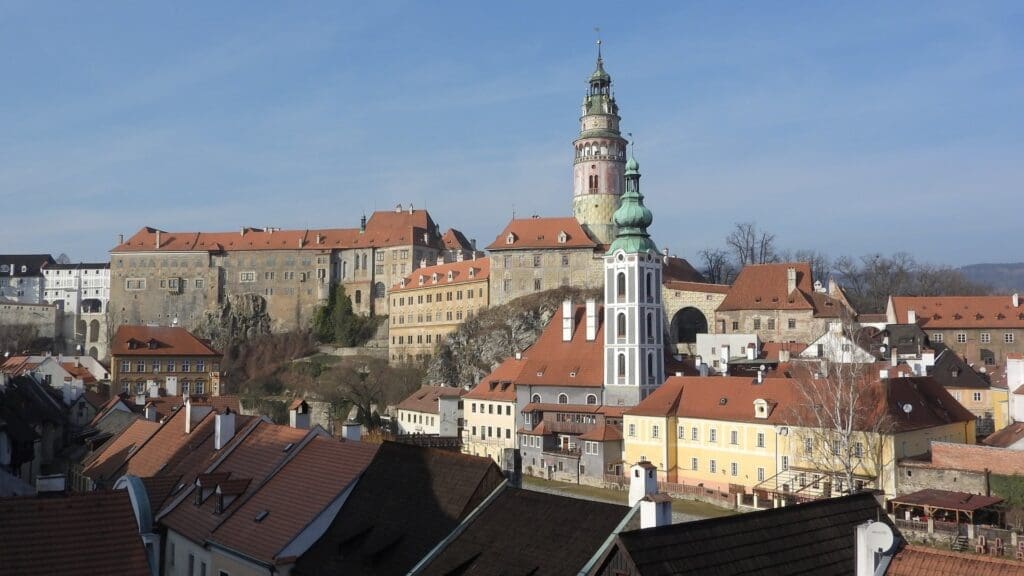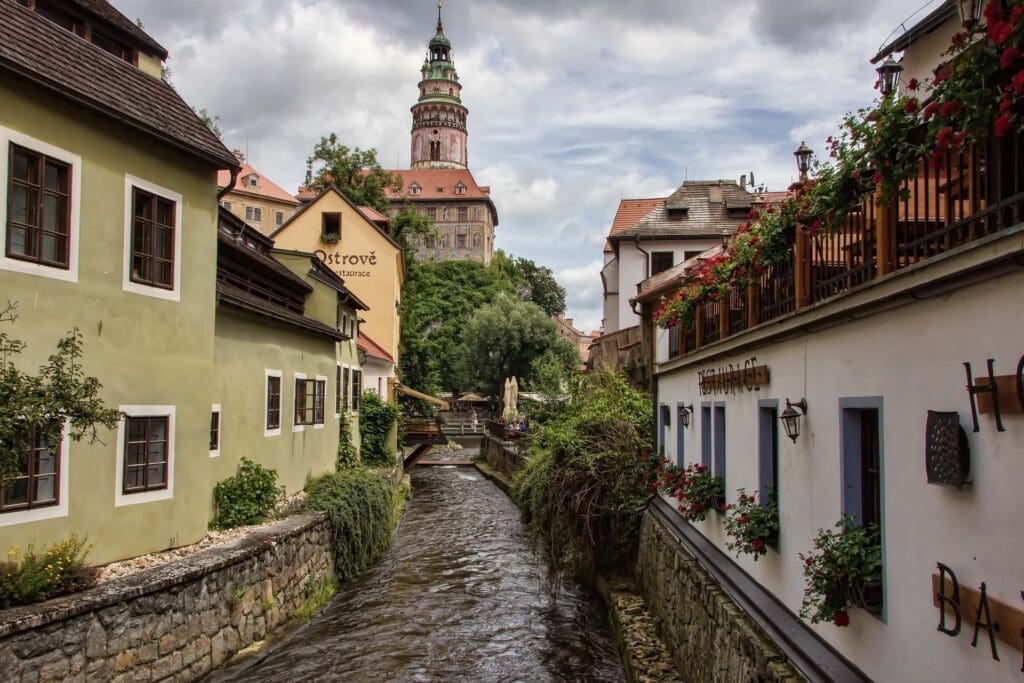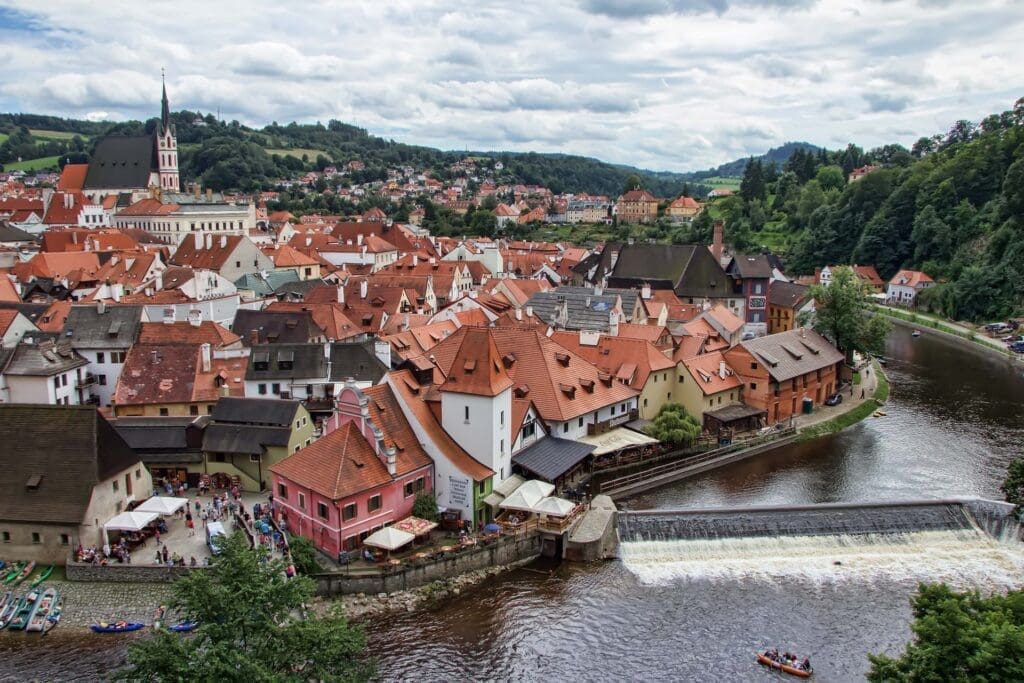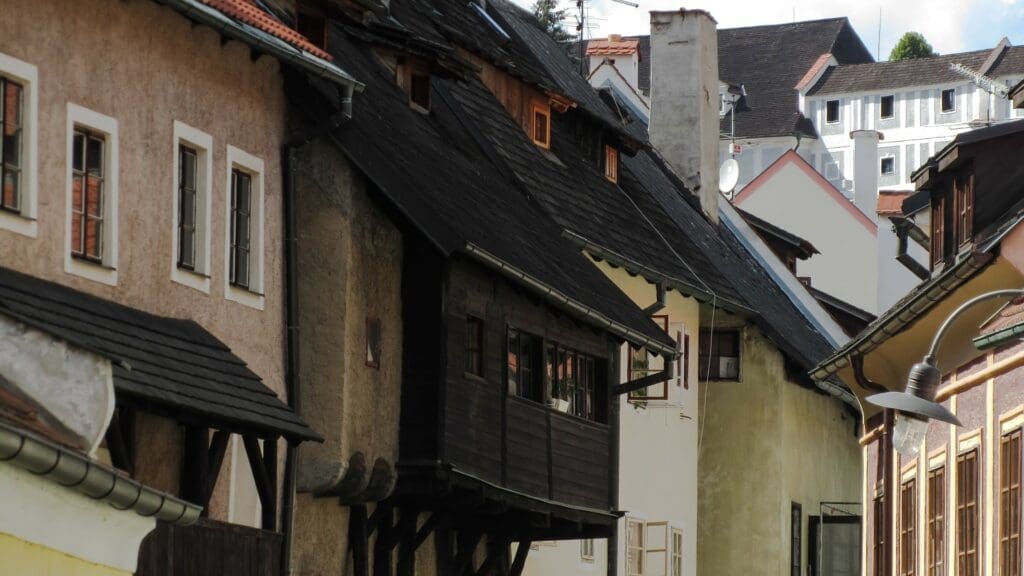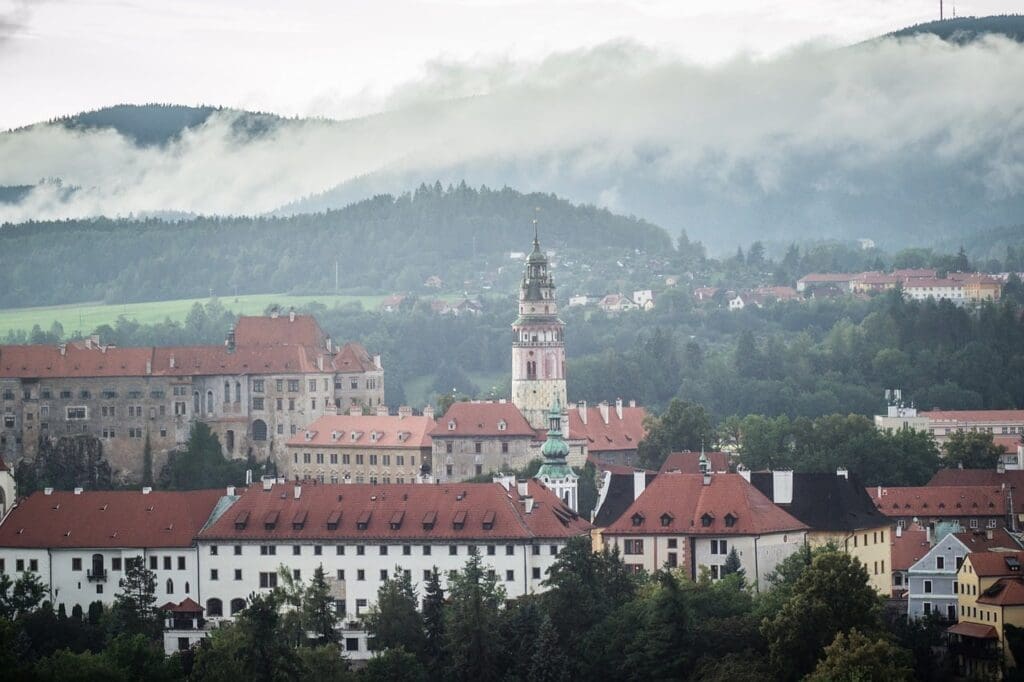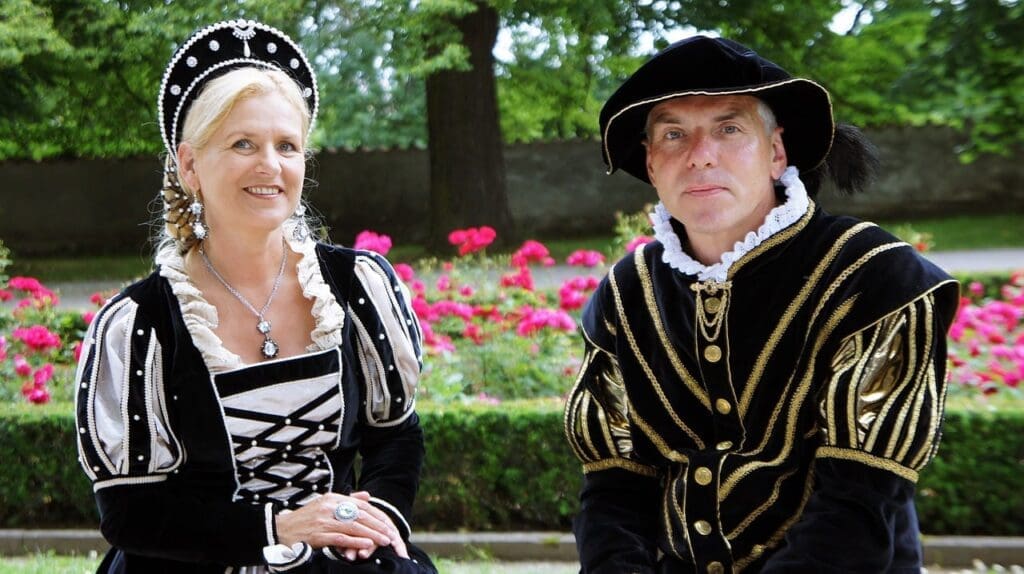 Cesky Krumlov Castle in the background
Medieval Festival in Cesky Krumlov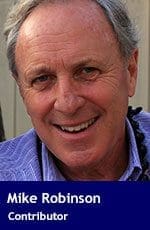 When I was first asked about going to Cinque Terra, I didn't have a clue where it was. "Northern Italy – on the west coast, north of Pisa," I was told. "Not quite on the French border. At the top of the boot!"
I consulted my iPhone Google atlas and read some travel essays.
What first clicked, oddly perhaps, was that Cinque Terre was where Percy Bysshe Shelley drowned, on a midterm break from Oxford.
Further social inquiries with friends revealed that it had a wonderful series of town-to-town hikes, connected to one another along a cliffy, beachless coast. The map showed them, south to north, as Riomaggiore, Manarola, Corniglia, Vernazza and Monterosso al Mare.
Theoretically, all of these small towns (with a total population of about 4,000 people) are connected by trail, but storms and rains of past years have obliterated sections of trail between Riomaggiore and Corniglia. As a result, the hiking really exists on the Corniglia-Vernazza-Monterossa connections, where from May to late summer, Europeans and a smaller number of North Americans and Asians arrive to bed and breakfast, revel in the Mediterranean diet, and practise their nascent Italian.
We arrived via British Airways from London to Pisa, spending two nights in the town that has a singular reputation unfairly based on a leaning tower whose construction began in 1173 and lingered until 1250. As we discovered, there's so much more to see in Pisa, which is a revered Italian university town and has several famous graduate schools. And it has a series of small, locally famous restaurants that specialize in magnificent seafood dishes, like pasta and sea urchin.
We took the regional train (which stops at each small town) from Pisa to Monterosso al Mare. It has a small but magnificent white sand beach, and promises opportunities to hike north and south. Our bed and breakfast, Il Parco, provided a shuttle up the hill (some 30 storeys on the iPhone health app), to kind hosts who immediately, with laughter and grace, began teaching us tourist Italian. When we asked about where to have dinner, the stairs to a short cut were quickly pointed out.
From our suite's balcony, high above the beach and the train station, we could see scores of family farms, most growing wine grapes, lemons, oranges and olives on ancient terraced field systems. All of the plantings were well established and flourishing in the 20C sunshine under slightly cloudy blue skies. Early each morning of our four-day stay, we could see farm families out on their terraces walking slowly about their fruiting crops.
After one day of walking about Monterosso's new and old town (separated by a rocky headland and accessed by a pedestrian tunnel), and eating the finest Mediterranean seafood at mid-day, it was time to plan our hike.
We decided to take the train down to Riomaggiore and sequentially visit the closed south end of the Cinque Terra trail in the towns, before connecting with the actual hike from Vernazza to Monterosso.
After lunch in Vernazza we inquired about the trail-head. It was close by. A prominently displayed sign counselled appropriate shoes, "a developed hiking capacity" and the carriage of water. It informed us that four km would take two hours to reach Monterosso. We would be traversing the Parco Nazionale delle Cinque Terra, established in 1999. It's the smallest national park in Italy.
Equally important from the interpretive materials provided is the fact that Cinque Terra "has been deeply altered by human action." Its terraced agricultural hill systems are "famous worldwide," and are now a UNESCO World Heritage Site, where "the ancient practices of the forefather" are celebrated.
And so we hiked, unrelentingly upwards, first on stone steps and then on a well-packed, undulating earthen trail. We walked through Mediterranean scrub, and occasionally came round a bend to a somewhat shocking vista of sheer cliff and the Ligurian Sea.
Soon we were hundreds of feet above the water. For a while I had to hike consciously avoiding the spatial gaze to my left. Slowly we became accustomed to the beauty and rigour of the trail. By halfway, we had mastered our fears, in large manner because we were pointedly passed by some acutely fit 70-ish Italian grandmothers.
We made it: 90 storeys, 17,499 steps and in about two hours.
Troy Media columnist Mike Robinson has been CEO of three Canadian NGOs: the Arctic Institute of North America, the Glenbow Museum and the Bill Reid Gallery.
---

The views, opinions and positions expressed by columnists and contributors are the author's alone. They do not inherently or expressly reflect the views, opinions and/or positions of our publication.