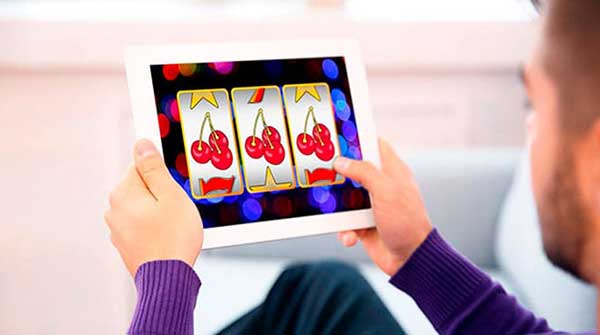 Over the past decade, the internet has become bigger than anyone could possibly imagine.
There are currently 4.66 billion active internet users worldwide
65% of the global population has access to the internet
So, how are people spending their time on the internet? Here are some popular examples:
Gaming
Browsing social media
Online shopping
Essentially, the internet has become a fundamental part of human life. However, this has led to websites coming under greater scrutiny regarding their security levels. After all, when people are buying plane tickets and shopping online, they want to know that they're safe!
What Makes a Website Safe?
If you want to know what makes a website safe and secure, here are 5 aspects to look out for:
1.             A secure URL
Whilst browsing the internet, you probably don't pay much attention to the different website URLs, right? Don't worry, most people don't.
However, if you want to keep yourself safe and secure at all times over the internet, you should be paying attention to the URLs! This is because they function as excellent indicators regarding whether a website is safe or not.
A secure URL will begin with 'HTTPS' – not 'HTTP'. HTTPS means that the website is using a Secure Sockets Layer (SSL) certificate; ensuring that the date and information passed over the browser are encrypted.
For example, a secure online casino will have HTTPS in its address bar. This is important for online gamblers due to the fact that they can deposit and withdraw money knowing that their bank details are safe.
2.             Contact details
Usually, most websites have different sections that you can click on. More often than not, there will be a 'contact' section that will provide you with addresses, emails, and phone numbers that you can use to contact the website directly.
Now, if a website has no contact details available, this is never a good sign. Instead, you should only use websites with readily available contact information that you don't have to go searching for.
3.             Customer service options
Next, a website should always have customer service options. Whether it's an online shop or a gaming platform, there's no excuse for a lack of customer service!
In 2022, expectations are high amongst internet users. Therefore, customer service options should include:
Email
Text
Telephone
Social media direct messaging
When these customer service options are in place, it provides users with a strong peace of mind.
4.             Good reviews
Reviews are an incredible tool for understanding whether a website is safe or not.
More often than not, Google Reviews can shed light on this. For example, if the reviews for an online clothing store are overwhelmingly negative, then you know that the website cannot be trusted.
However, if the reviews are mainly positive, then it's an excellent indicator that you can go ahead with your browsing.
5.             Active social media pages
Finally, safe websites will usually integrate their social media pages. When these social media pages are active and engaging, then it's another positive sign that the website is safe (or, at the minimum, not a spam website).
So, the next time you load up a website that you've never visited before, make sure to pay attention to any integrated social media feeds.
---
This content is a joint venture between our publication and our partner. We do not endorse any product or service in the article.