The last year plus has been strange and different for us all. Some people were making more money on unemployment than they would be making at the job they had. Others struggled to make ends meet. It has been a difficult time emotionally and for the economy. Now, with people getting vaccinated and virus rates going down, people are deciding what their next move will be. This could be a physical move like relocating to another state or a financial move like investing in property. We all want to have some fun. Whatever your financial situation and yearning, here are a few tips on how to spend your time and money to enjoy yourself or prosper into the future.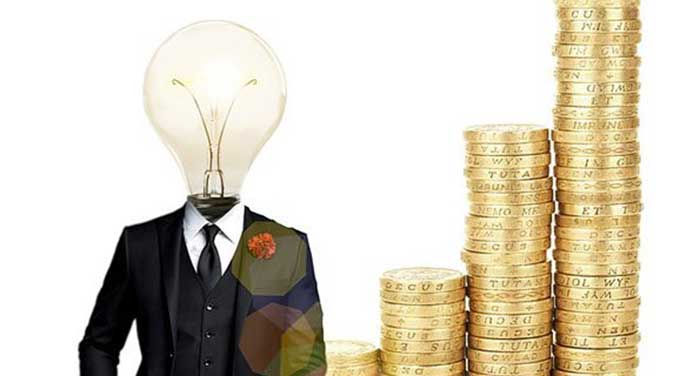 Take a Trip Abroad
If you're feeling stir crazy and want to get out of your house, taking a trip is a great way to spend the money you have and shake off that pandemic slump. Put it into a budget planner now and plan ahead. Taking a trip will get you moving and excited about the world while also offering the chance to relax.
The European Union recently announced that they would allow in vaccinated American travelers this summer. It depends on what you're comfortable with, there are many countries now accepting tourists. We've all missed the ability to travel abroad, even if you never have before. We weren't able to get on a plane and fly away. Now you can.
Move Out of Province
The pandemic has encouraged a lot of people to think about moving. Living in an expensive, highly populated city didn't make sense. If you have been working from home, you can always relocate to another province. Even now that the virus rates are better, the damage is done for a lot of people. Some of us want to escape the city and move somewhere cheaper and more accessible. Not only will moving out of a large city save you some money, it could provide the peace of mind you've been looking for. There are plenty of options.
Flip a House
Do you need a project? One way to satisfy your need for something to do while investing in your money is to flip a house. While you should always do some research into what the business is like, you can really come out on top if you know what you are doing. Investing in buying, fixing up, and selling a house is a great way to satisfy your need to be productive while making some money while you're at it. Take a run-down property and turn it into a masterpiece. You'll be able to up the value of the home. Furthermore, you won't be forced to sell the place you fix up if you end up liking it or want to move into it.
Renovate Your Home
All of us have spent a lot of time with the people we live with. You are probably feeling cabin fever and need to spend some time alone. One reason you might be feeling that way is because your house is limited. If you make some new rooms, you will be able to find peace in your home and reorganize your belongings. A few options are to clear out your garage and create a living room out of it, add on another room to your house, put in a new kitchen, or install backyard luxuries like a barbecue or a pool. There are plenty of ways to make your own world, create more space, and forge some peace if your house is crowded.
The world has changed and we are forced to evolve with it. Finally, after over a year of pandemic worry and stagnancy, we all want to get out of our heads. We want a project and a vacation. Whether you want to move to another place, invest in renovating a property, or taking a trip that you've been putting off, there are plenty of ways to find just what you want and need during this transitional time. Life is different for all of us. We all have a chance to change our lives and prosper in the future.
---
This content is a joint venture between our publication and our partner. We do not endorse any product or service in the article.