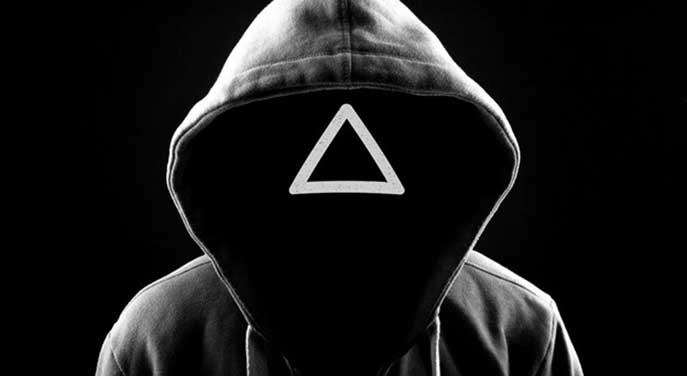 These days, there are plenty more places to gamble besides casinos and bookies. Online gambling is presently the fastest-growing segment of casino gaming in the world. Digital currencies have had a significant influence on gambling trends and are predicted to continue to do so into the year 2022, affecting the way online transactions are carried out.
2021 was a record year for the gambling industry with popular websites such as bet-bonuskoodi.com reporting major growth. Many different factors have increased gambling activity online over the last few years with technology being the number one driving force in industry change. We are also entering a new dawn as we are on the verge of the metaverse becoming a reality. Read on to find out what's hot right now and what you may anticipate soon.
Virtual & Augmented Reality Gambling In the Metaverse
The announcement by Facebook/Meta of the launch of Metaverse boosted interest in virtual reality and augmented reality. Several casinos now provide virtual reality items. Virtual reality characteristics, such as gesture mimicry, 3D-avatars, and live interactions, make the digital experience more like the actual thing.
Blockchain Application in the Gaming Industry
Not just in online gambling, but in many other facets of contemporary life as well, cryptocurrency is an emerging technical trend. Popular cryptocurrencies like Bitcoin and Ether are currently accepted by the majority of online casinos, but there is reason to expect that new cryptocurrencies may emerge on these platforms shortly.
5G Will Provide Gamblers with Faster Access to the Internet
Multiplayer mode is available in several online casino games, such as bingo and live dealer games. As a result of 5G and cloud-based gaming websites becoming available, latency and slow-loading issues will be a thing of the past. In comparison to 4G, 5G's speed is light years ahead. It also has a decreased latency of up to 10 milliseconds, making it ideal for real-time gaming and other applications.
Gambling Games on Wearables
There is a growing interest in smartwatches for a variety of reasons: fitness monitoring, text messaging, and even gaming. Apple Watch slot machine applications are currently available from providers like Playtech. In comparison to smartphones, smartwatches have a greater presence in the user's consciousness since they are held closer to the body. Because of their design, gaming on wearable is more enjoyable than on mobile devices.
In-Conclusion
When technology continues to advance, industry players are required to innovate and ride the wave of trends to remain relevant in the marketplace. It's not out of the question to imagine that new technologies are being developed every month that might have a significant impact on the industry.
There are billions of dollars currently being spent on creating the metaverse, so expect over the next decade for the switch from online to VR to happen. Soon we will not be able to tell the real world from the virtual world, and this will add a new dimension to gambling activities.
---
This content is a joint venture between our publication and our partner. We do not endorse any product or service in the article.