Bitcoin was initially established as the newest monetary system that aims to replace fiat currencies with time. Blockchain technology is its basis, which has revolutionized the whole world. Its popularity in the global market is actively growing, and limits for using cryptocurrencies are gradually expanding.
While some people remain conservative and prefer paying via traditional methods, some actively get Bitcoin, being confident that it's the future of the financial industry. Let's take a look at some spheres where you can already use it now.
Payments in the Gaming Industry
Cryptocurrencies are the perfect payment method for gamers since they are safe, fast, and fully anonymous. For instance, Etheria game is based on the Ethereum blockchain and is one of the most popular virtual games. Moreover, gambling fans actively use Bitcoin when proceeding with onlinecasino payments, which is quick and convenient.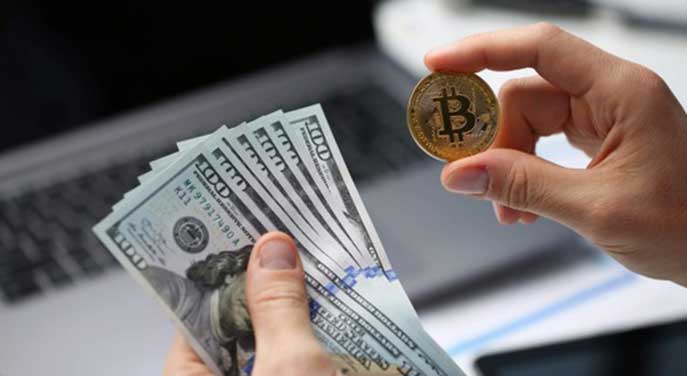 A Real Boom in the Educational Sector
Have you ever thought that we would have the opportunity to pay for education via cryptocurrencies? Several years ago, people could only dream about such a possibility, and now, the leading establishments, including Cambridge University in the UK, accent such transactions.
Tourism Industry Is Experiencing a New Development Round
A wide range of travel companies are now ready to provide their services, accepting payments via Bitcoin, Ethereum, and Litecoin. And if you have cryptocurrencies on your accounts, feel free to book a trip and enjoy instant transactions. Besides the possibility to pay for your journey, you can also pay for entertainment and food in restaurants. Sounds convenient, doesn't it?
Real Estate Business
Cryptocurrency owners rub their hands: the real estate market is open to them. Implementation of blockchain technologies helps to automate many processes and ensure transparency of all deals. It also assists in coping with slow transactions, allowing fully secure and anonymous instant payments.
Charity Organizations & Crowdfunding
Social projects have become more developed with blockchain innovations. Many foundations accept donations in Bitcoin and other cryptocurrencies from rich people who would like to keep their personal data private. The popularity of crypto payments in this sphere is explained by the fact that it's possible to proceed with instant transactions worldwide independently of the location.
Insurance Industry Has Been Simplified
This sector is usually vulnerable to different kinds of hacker attacks and fraud. On the other hand, insurance companies keep the personal data of millions of people, which increases the need for safety. Usage of blockchain technologies guarantees security and allows the offering of more sophisticated insurance and microinsurance products on demand.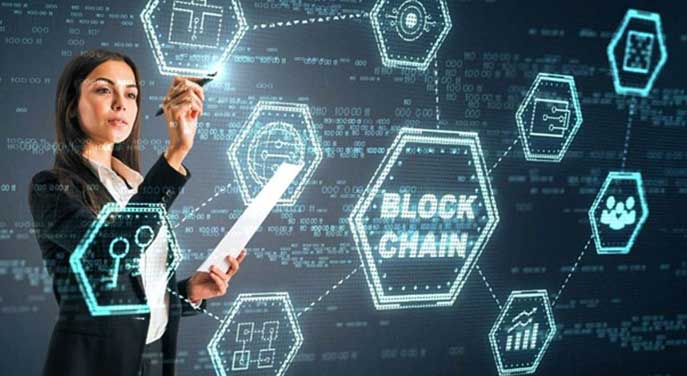 Clothing & Accessories Brands
Blockchain technology applied in the fashion industry is the most effective way to cope with fake manufacturers. Curate is one of the well-known projects, ensuring transparency, security, and authenticity for both designers and end consumers. Such famous brands as Louis Vuitton, Gucci, and Prada successfully implement this innovation and protect their reputation from any counterfeiting.
Overall, blockchain technologies and cryptocurrencies have firmly rooted in people's everyday life and the scope of their use continues to expand. Who knows what else the future will have in store for us?
---
This content is a joint venture between our publication and our partner. We do not endorse any product or service in the article.