Over the years, advancements in technology have provided us with access to many great tools and resources that can be accessed online. We can now use a wide range of tools from the comfort of the home or office, and these enable us to do all sorts of things, including finding out information conveniently and quickly via the internet. Both businesses and individuals use online tools for information these days, and this includes email lookup tools.
If you are not sure how to email lookup, there is nothing to worry about because it is a very simple process. You can search against an email address using these tools, and this may provide you with a wealth of information about the person linked to that email address. People in all sorts of situations and circumstances find that these tools are invaluable in terms of enabling them to find out information about the owner of an email address. In this article, we will look at some of the ways in which these tools are used.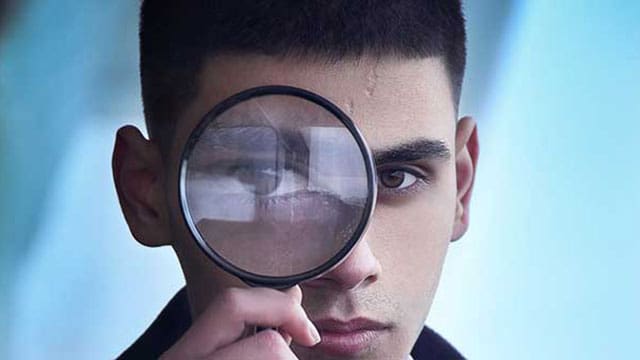 Some of the Situation Where These Tools Are Used
There are various situations in which these tools are used and can prove invaluable. So, let's take a look at some examples:
You Want to Learn More About a Date
One of the situations where these tools can prove invaluable is if you are thinking of going on a date with someone you have not met before – for instance, someone you met online. Naturally, you want to try and find out more about them, and you probably also want to ensure that any information and photos that you have seen are genuine. Using these tools can help, as you may be able to find out a lot of information with an email address. This could include their real name and age, social media profiles, and any online photos, as well as criminal history.
You've Been Receiving Malicious Emails
Another situation where email lookup can be useful is if you have been receiving malicious emails or scam emails. This includes businesses as well as individuals, as these types of emails can affect people in both professional and home settings. By using these tools, you could find out more information about the sender of the email, and this can help you in a variety of ways. This includes enabling you to determine if the email is a scam in the event that you are unsure, and also making it easier to see who the sender of the emails is.
You're Keen to Reconnect with Someone
Some people use these tools because they want to reconnect with someone that they have lost touch with. This could be an old friend, member of the family, a neighbor you used to live next to, a past colleague, and others. You can use the email address to try to find all sorts of information including address details.
These are some of the many situations in which using these tools can prove invaluable.
---
This content is a joint venture between our publication and our partner. We do not endorse any product or service in the article.