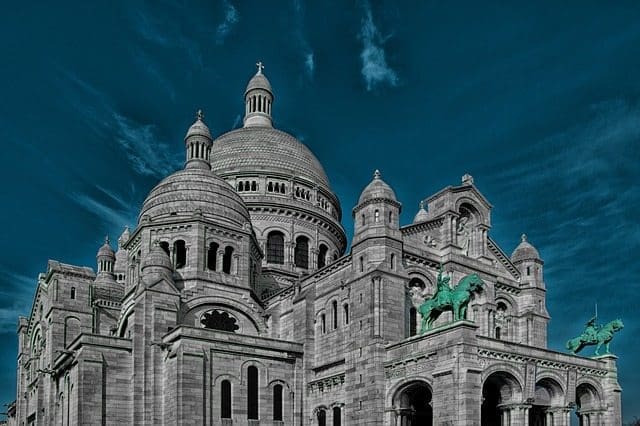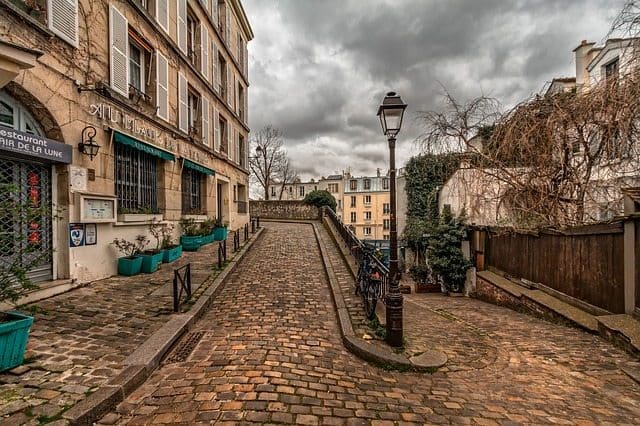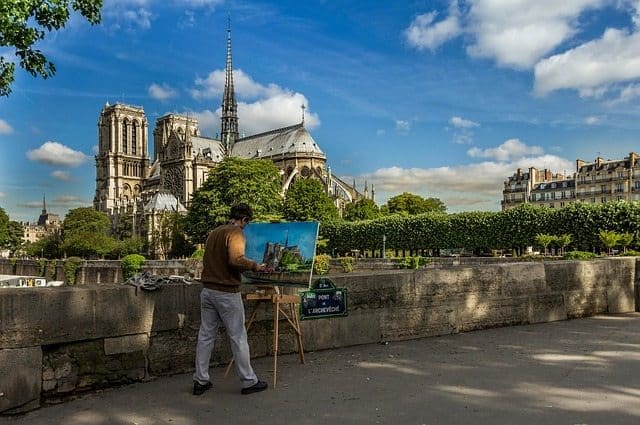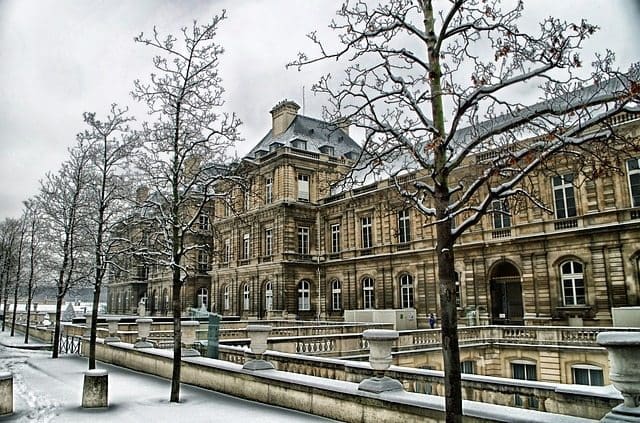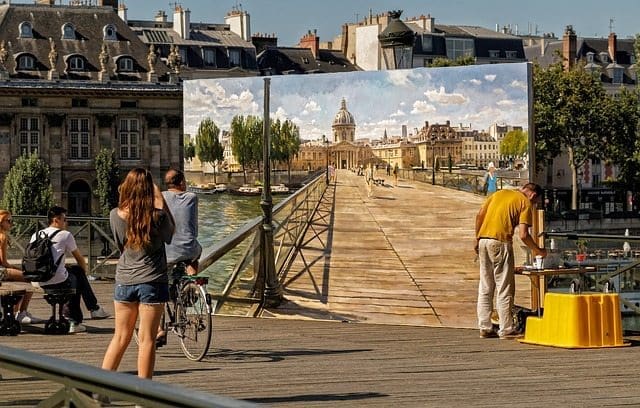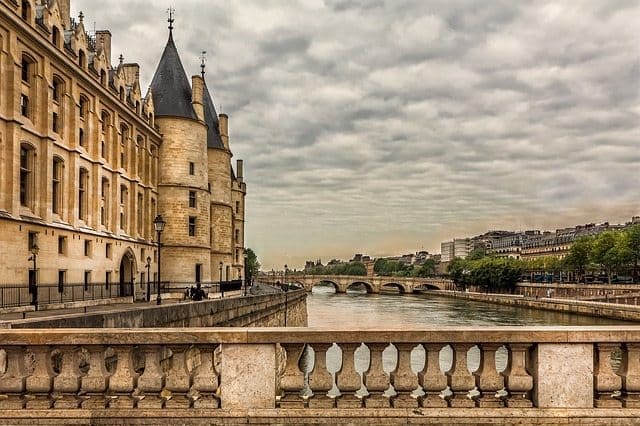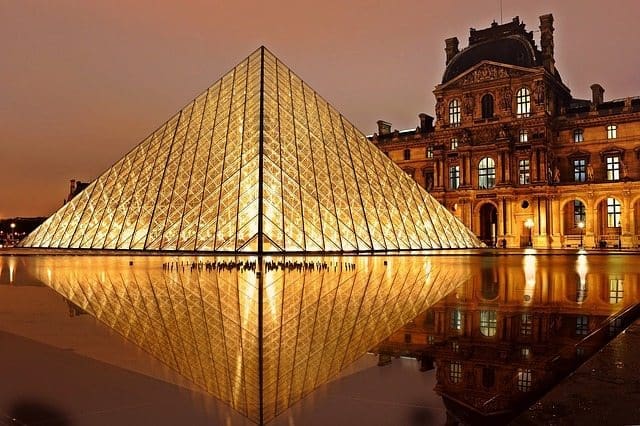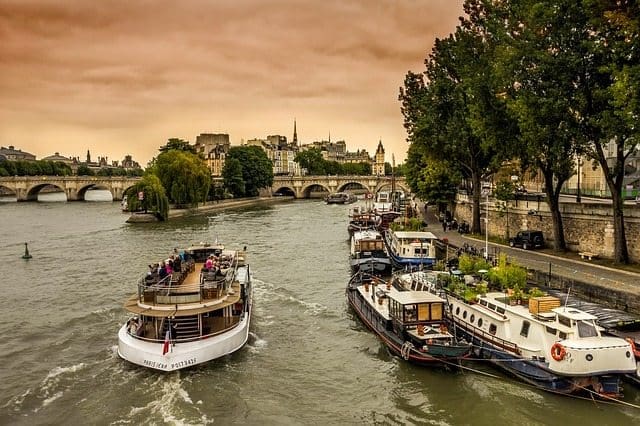 Everything you've ever heard about Paris is true: Expensive. Unfriendly. Grimy. Noisy. Gaudy. Congested.
So why do I ache with longing whenever I hear the name? And why do I spend every cent I can spare to fly there again and again when there are a thousand-and-one other places in the world I've yet to see?
When I walk up into the Paris sunshine after taking the RER commuter train from Charles de Gaulle Airport, I am instantly transformed into a man of affairs, ready to hobnob with the likes of Maurice Chevalier and Louis Jordan.
And I greet with appropriate disdain any negative comments I hear ignorant tourists make about the most beautiful city in the world.
Expensive? Of course, if you simply must stay at the Ritz and dine at Maxim's. But innumerable small hotels offer clean and affordable, if not luxurious, rooms. And a baguette of ham and cheese, washed down with half a bottle of vin ordinaire, on the banks of the River Seine makes a glorious lunch. For about the same as you'd pay for a night out at home, you can dine on palatable, hearty fare at neighborhood bistros all over Paris.
Unfriendly? Perhaps, if you're the type who expects to be welcomed with open arms, to be addressed in English and to be accorded all the comforts of home. But try a little French (even if you mangle a friendly greeting like "Bonjour"), delve into the Parisian milieu with gusto and take the little inconveniences in stride. You'll be pleasantly surprised at the results.
Grimy? It's part of the charm. It took centuries of chimney smoke to blacken those church walls. When they sandblasted the Louvre, half of Paris protested that they were taking away part of their heritage. And anyway, how can a city with so many fountains be considered grimy?
Noisy? If you don't like the hubbub, why do you travel? Whether its natives hawking their wares in Bora Bora or Swiss yodelers starting avalanches in the Alps, noise is part of the action. If you want to get away from it for awhile, picnic in the Bois de Boulogne or meditate inside the massively impressive Notre Dame Cathedral.
Gaudy? Great, isn't it? The artists in Montmartre. The hookers of Pigalle. The statuesque nudes of the Moulin Rouge. But if you aren't into gaudy, spend a day with the Impressionists in the Musée D'Orsay. Stare in reverent wonder at the stained glass windows of the Sainte-Chapelle. Or while away an hour or so watching the youngsters sail their toy boats in the pond at the Luxembourg Gardens.
Congested? Sure the subways are crowded and only a madman would attempt to drive in Paris, but this is a city for walking. There's nothing more thrilling than coming across a lone saxophonist wailing his heart out under one of the bridges of the Seine. Take an evening stroll down one of the myriad side streets of the city where stars peek out between the rustling leaves of the ubiquitous plane trees. Feed the sparrows that hop right up onto your table at an outdoor café in the Tuileries Gardens.
Paris is what you make of it. Like a flirtatious mistress, she will drive you to distraction while capturing your soul. But one thing is for certain: If you never visit Paris in your lifetime, you will be all the poorer for it. And the real tragedy will be that you'll never know what you missed.
BECOME A TRAVEL LIKE THIS CONTRIBUTOR. Contact us for details. 
© Travel Like This
---

The views, opinions and positions expressed by columnists and contributors are the author's alone. They do not inherently or expressly reflect the views, opinions and/or positions of our publication.